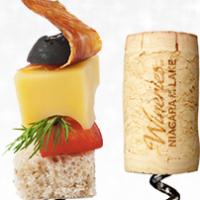 Posted on: March 8, 2017 @ 9:11am
Check our latest Blog Contribution from Jenny Holt....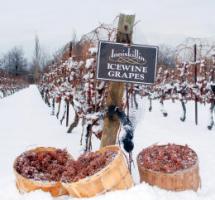 Posted on: January 3, 2015 @ 8:58am
Ontario Icewine is one of Canada's most cherished and celebrated products.... this is your chance to find out why!
Posted on: August 20, 2014 @ 7:26am
Looking for somewhere to eat this Friday night in Niagara on the Lake....?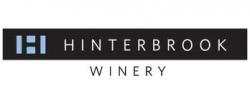 Posted on: June 10, 2014 @ 7:18am
Hinterbrook Winery & OLiV join forces for a perfect evening!