Posted on: February 18, 2020 @ 2:57am
The last weekend of Days of Wine & Chocolate is here..... and lets face it, who doesn't love either wine or chocolate, or that perfect combination of BOTH!

The Wineries of Niagara on the Lake showcase a perfect pairing of a chocolate inspired tasty treat and one of their VQA wines!
Posted on: September 24, 2019 @ 8:05am
Humidity is an essential component of wine storage because when corks get dry, they let in air, and when air gets into a bottle, the wine spoils. For this reason, experts have determined that 50 to 80 percent humidity is the correct range for storing wine.

Contribution by Jenny Holt
Posted on: April 9, 2019 @ 11:06am
While investing in wine may seem complex, it's actually pretty simple. You purchase and store bottles or cases of wine and sell them for profit once the price has appreciated significantly several years later. With adequate research and capital, wine investing is something anyone can do.

Contribution by Jenny Holt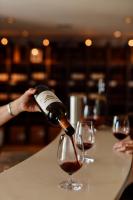 Posted on: April 30, 2018 @ 11:31am
Wines in weddings can cost a significant amount depending on the number of guests and types of alcoholic drinks you are serving.... check out the latest Blog! (Contribution from Jenny Holt)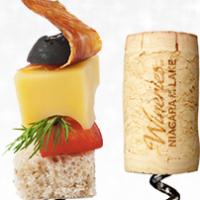 Posted on: March 8, 2017 @ 9:11am
Check our latest Blog Contribution from Jenny Holt....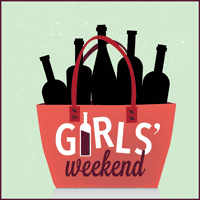 Posted on: January 21, 2017 @ 11:17am
Celebrating a special occasion with a Wine Tour is our favourite thing to do! We have a great new section dedicated to Private Group Tours!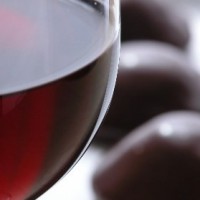 Posted on: January 15, 2017 @ 10:35am
Are you looking for the ultimate experience of Wine Tasting, Beer Tasting, Culinary Pairings & Exercise... this is the tour for you! There is no other experience like this in the Niagara Region that encompasses so many unique experiences and is completely guided by one of our experienced Bicycle Guides!

Posted on: April 24, 2016 @ 1:30am
We are excited to announce an exiting new partnership with the Shaw Festival and an exclusive discount when you book a Grape Escape Wine Tour!
Posted on: November 28, 2014 @ 12:55pm
Looking for a perfect Christmas gift for a family member or friend?? Look no further!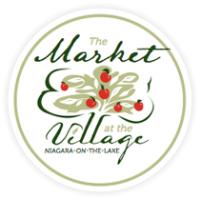 Posted on: May 22, 2014 @ 2:48am
The "Market at the Village" has begun here in Niagara on the Lake!