Watch our new promotional video!
November 6, 2015 @ 1:22am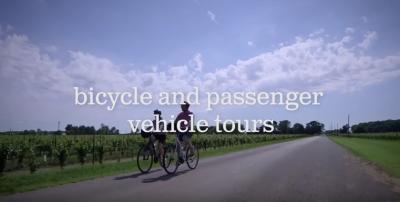 Join us in Niagara on the Lake Wine Country for a one of a kind wine tasting experience! We have friendly and knowledgable guides ready to escort you through your tasting experience!
To reserve your tour click here or call us now at 1-866-935-4445!
Comments
Back