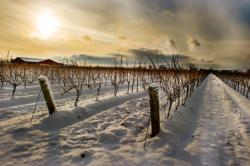 Posted on: December 10, 2018 @ 2:59am
Icewine season is fast approaching! Check out our latest Blog for a little info on all things Icewine along with our favourite ways to incorporate it into your life!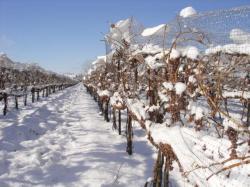 Posted on: January 3, 2016 @ 6:09am
Its that time of year again!! Come and join us in Niagara to sample the regions most famous export....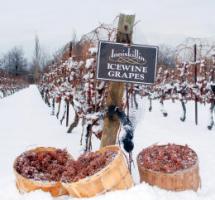 Posted on: January 3, 2015 @ 8:58am
Ontario Icewine is one of Canada's most cherished and celebrated products.... this is your chance to find out why!