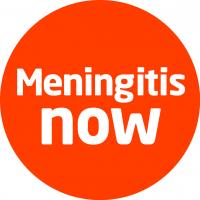 Posted on: July 14, 2018 @ 8:17am
On Sunday August 5th 2018, Grape Escape Wine Tours will be hosting a very special Afternoon Bicycle Tour. All proceeds will be donated to Meningitis Now UK, whose vision is a future where no one in the UK loses their life to meningitis and everyone affected gets the support they need to rebuild their lives. This charity has been a great support to our family who sadly lost a beautiful little girl Lily in November of 2017. Her parents and family are currently petitioning for the meningitis vaccination age to be lowered in the UK, and also to increase awareness and knowledge of symptoms of meningitis and septicaemia. This condition does not discriminate, and can affect everyone, both young and old across the world! Being vigilant and getting medical help quickly can save lives.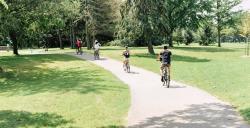 Posted on: March 20, 2018 @ 7:49am
Check out our latest Blog contribution from Jenny Holt - Bicycle Tours!