Come join us on August 5th!
July 14, 2018 @ 8:17am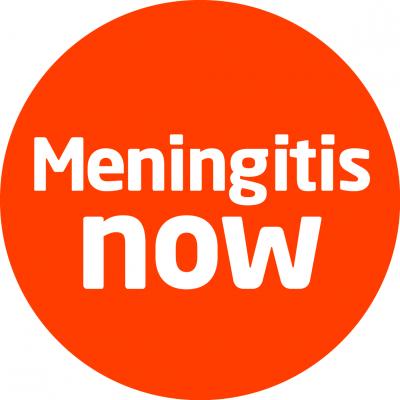 On Sunday August 5th 2018, Grape Escape Wine Tours will be hosting a very special Afternoon Bicycle Tour. All proceeds will be donated to Meningitis Now UK, whose vision is a future where no one in the UK loses their life to meningitis and everyone affected gets the support they need to rebuild their lives. This charity has been a great support to our family who sadly lost a beautiful little girl Lily in November of 2017. Her parents and family are currently petitioning for the meningitis vaccination age to be lowered in the UK, and also to increase awareness and knowledge of symptoms of meningitis and septicaemia. This condition does not discriminate, and can affect everyone, both young and old across the world! Being vigilant and getting medical help quickly can save lives.
We would love for you to join us to celebrate Lily's life and to help increase awareness of this condition, while at the same time contributing to a wonderful cause.
If you are unable to join us on this day, you can still contribute to the cause by contacting us here at Grape Escape Wine Tours, and we can let you know how you can help.
Please take a look at the Meningitis Now Website for lots of information on how they help and support people, and for lots of information on the symptoms and things to look out for.
Grape Escape Wine Tours will be donating $1000 to Meningitis Now UK in Lily's name to begin the fundraising effort, along with generous support from inniskillin winery, reif estates winery, pondview estate winery, and caroline cellars winery.
there will be lots of prizes and extra treats along the way!!
please sign up before wednesday august 1st 2018 to be a part of this event.
We will be meeting at 1pm at our main office at 1627 Niagara Stone Road for your Bicycle Fitting
The tour should end around 5.30-6.00pm
Tour includes:
Bicycle Rental (with small basket & bottle cage)
Helmet (feel free to bring your own if you prefer)
Bottle of water
Grape Escape Tour Guide with you throughout your tour
Visit 4 award winning VQA wineries
Taste a minimum of 12 wines (including Icewine)
At one of the wineries 3 wines will be paired with 3 delicious cheeses
"Wine Slushie" at Pondview Winery -
Lots of PRIZES & EXTRA TREATS ALONG THE WAY!
Please come out and support an amazing cause!
Links
Comments
Back