Power Assisted Bike Rental
Bicycle Wine Tours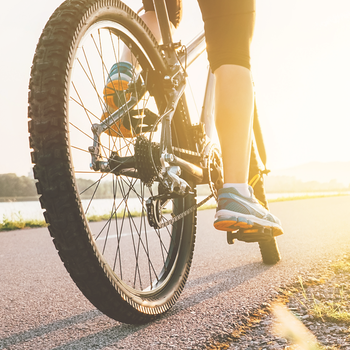 We are excited to launch our newest fleet of PREMIUM Power Assisted Bicycles so you can enjoy Niagara on the Lake at your own pace with these easy-to-use, fun-to-ride, pedal assist e-bike with surprising power that'll make you want to go forever.
Please note all full day rentals are avialble for a maximum of 8 hours between 9am and 5pm. All eBikes must be returned by 5pm.
Any Rental not returned by 5pm is subject to a $25 per Bicycle Late Fee, which will be charged to your credit card.
All Rentals include;
Premium Electra Townie Go! 5i EQ Step Thru Power Assisted Bicycle Rental

Helmet (feel free to bring your own if you prefer) - PLEASE NOTE HELMETS ARE MANDATORY

Lock

Bicycle Route Map (Download in advance using the link below)
SELECT YOUR PREFERRED PICK UP TIME WHEN BOOKING (BETWEEN 9AM AND 4PM)
WE DO NOT OFFER BIKE DELIVERY OR PICK UP SERVICE AT THIS TIME, ALL BICYCLES MUST BE RETURNED TO GRAPE ESCAPE HQ.
*PLEASE NOTE RENTALS DO NOT INCLUDE GUIDE OR TASTINGS - RESERVATIONS ARE RECOMMENDED AT ALL WINERIES
NEED TRANSPORTATION TO AND FROM OUR HQ??? CHECK OUT NRT ON DEMAND AT THE LINK BELOW!
FARES;
$3 PER PERSON WITHIN NIAGARA ON THE LAKE
Booking Options
$70.00 / per person
Sunday - Friday Rental
$100.00 / per person
Saturday Rental