Movies After Dark.... Jackson Triggs
June 5, 2014 @ 2:07am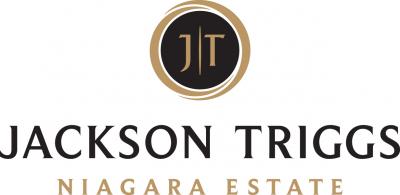 Jackson Triggs Introduces......
"Movies After Dark"
Jackson Triggs Niagara Estate Winery is partnering with the "SupperMarket" at The Village this summer and will be showing a variety of movies on Wednesday nights beginning on July 2nd and running throughout July and August!
This is the perfect way to spend the evening after you have sampled the delicious food, wine & beer from the SupperMarket (check out our previous Blog for more details on the Market!).
Each of the movies showing orginally debuted at the Toronto International Film Festival!!
The movies are all shown outdoors at the winery and begin at 8:30pm each Wednesday Evening.
Tickets are $10 per person and can be pre-purchased online by following the link below or purchased at the gate.
Movies to be included in the series are listed below... check the Jackson Triggs website for specific dates
The Princess Bride
Big Night
Up in the Air
A Good Year
Slumdog Millionaire
Almost Famous
Moneyball
Walk the Line
The Shawshank Redemption
The perfect way to spend a summers evening!
Comments
Back